Welcome to SIPAIM 2014
10th International Symposium on Medical Information Processing and Analysis
It was a pleasure for us having you in SIPAIM and we expect to see you again next year in Cuenca!!
Cartagena - Colombia
October 14 - 16, 2014
The Proceedings of SIPAIM will be published in the SPIE Digital Library (Indexed in Scopus).
Avianca Airlines is offering discounts to SIPAIM assistants. See Travel and Venue section.
Important Dates
Do not miss any of the event important dates, follow this link to get informed.
Call for papers
We are gladly inviting you to submit your most recent work in one of the areas of this symposium. To find out more, follow this link.
Program
To keep you up to date with our program, we have carefully described it, so you do not miss your favorite events, follow this link to get informed.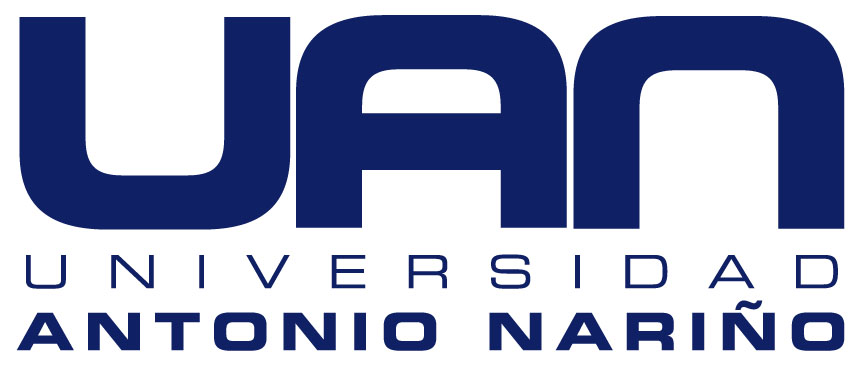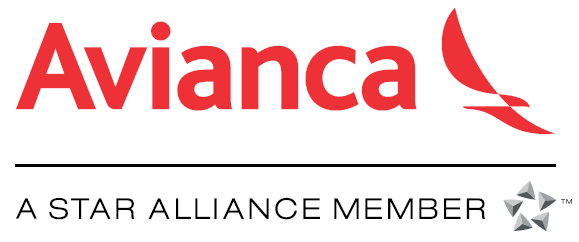 ---